Home
Join us on
September Dates to Remember
 We are CLOSED on Monday September 5th for Labor Day.  This is a normally charged day.
Wednesday, September 14th. Is our Annual Family Picnic.  It will be held at Central Park beginning at 6pm.  Sign up to bring your family and bring a dish to share.
Wednesday, September 14th is also when our Caramel Apple Forms are due.
Tuesday, September 20th is our Preschool field trip to  Stones Apple Orchard.
Thursday, September 29th we will be participating in the Home Coming Parade.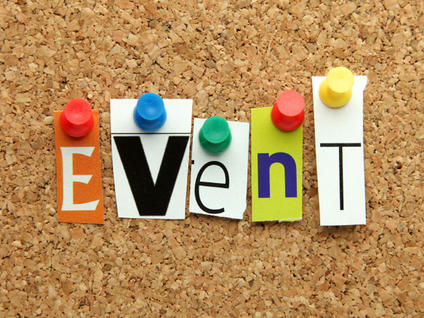 School Age Child Care Available
Our school age program is the only program we have space available. Call today to check on availability and if we have room for your family.
The bus picks up and drops off at our driveway.  We offer breakfast in the morning before the bus.  After school we have snack, free play, and homework time before parents arrive.  Our hours are 6:30a – 6:00p Monday – Friday
Call TODAY to register and reserve your child's spot!