Home
Join us on
Be on the Lookout for ExceleRATE!
We are applying to continue our ranking of Quality.  This is an optional program that goes above and beyond the basic DCFS license requirements.  We want your children to have the best opportunities possible.  That is why we choose to go through this rigorous testing and evaluation.  If you are interested in learning more about ExceleRATE go to www.excelerateillinois.com
Watch us GROW!!!!
Christmas Parties
Our classroom Christmas parties will be on Friday, December 19th.  We will have a sign up in the classrooms when it gets closer.  Mr. & Mrs. Claus will be coming this year!!!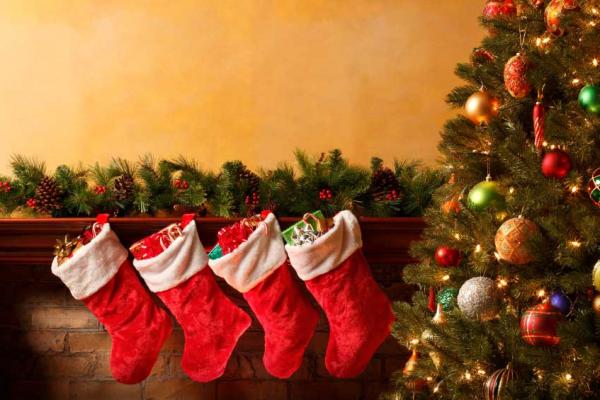 We are sponsoring a young family, a mom, dad, infant, toddler and 3 year old.  Be on the lookout for a letter home that has a list of items you can donate, if you choose.
Merry Christmas!
Do you have questions?
If you have questions about our program, call us at 526-5777 and talk to Miss Beth or Miss Darci.  You may also find our Parent Handbook helpful.  You can find it on the sidebar.
It's not too late to Enroll your child!
Our upstairs expansion has been open for a month now.  We have enrolled many new friends and families, and we hope to see more in the near future.
Our school-age friends come in to the classroom each day and think it is "Christmas" with all the new toys to play with!  We are all adjusting very nicely.
In addition to our downstairs program, which has 2 – 6 years old (Pre-kindergarten), our upstairs program is licensed for:
8 Infants (6 weeks – 14 months)
10 Toddlers (15 months – 23 months)
and 25 School Age (Kindergarten – 12 years old)
Give us a call to check on availability.